5 uniquely designed rooms in the heart of the Langhe hills:

A spacious modern suite with shabby chic touches of natural wood and warm colors. The carefully harmonized space and colors give the room a sense of pure relaxation and charm. The cozy bathroom with a large shower and bathtub makes this spacious room a real refuge from the daily frenzy and stress, where you can relax the time away.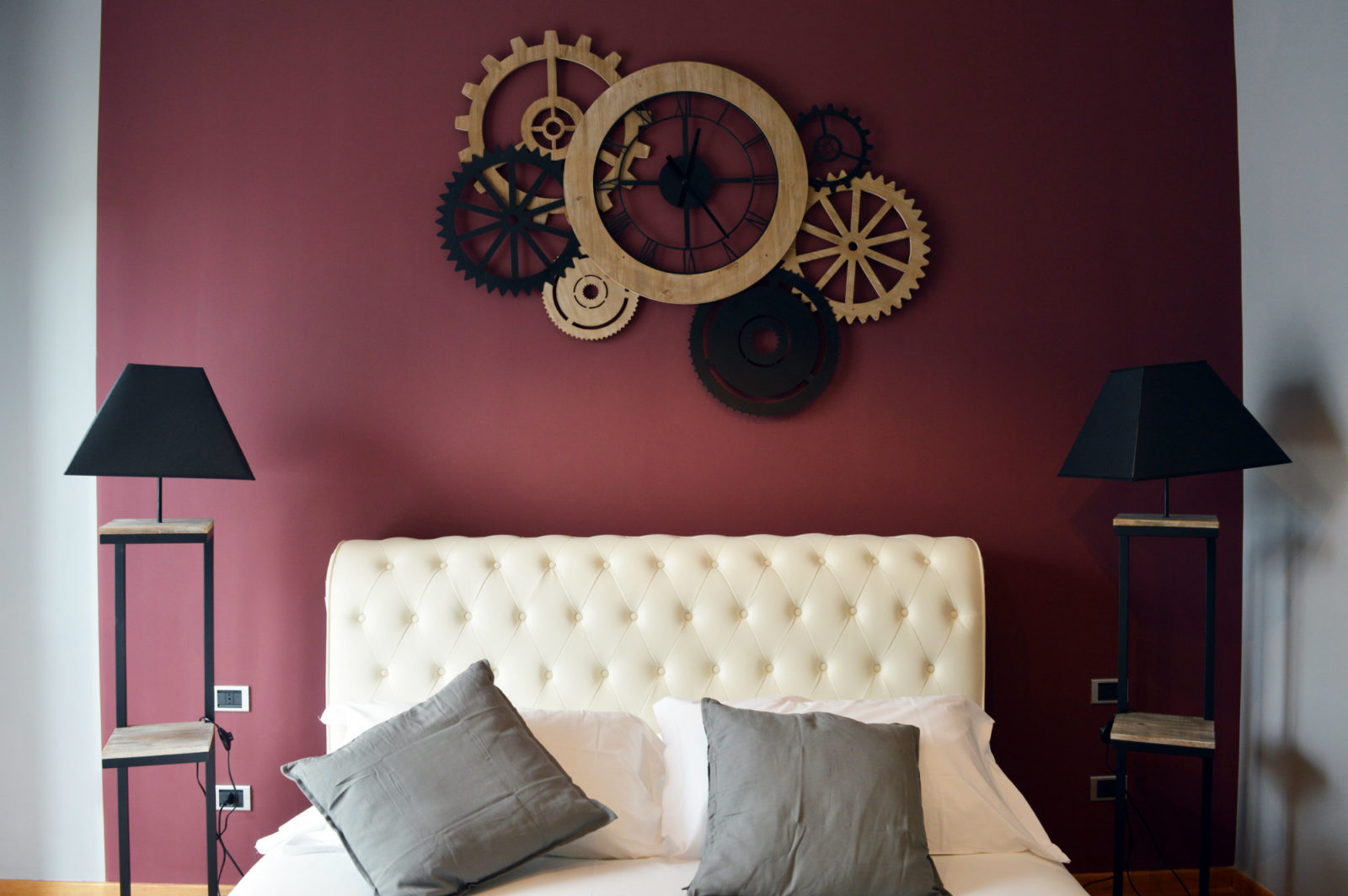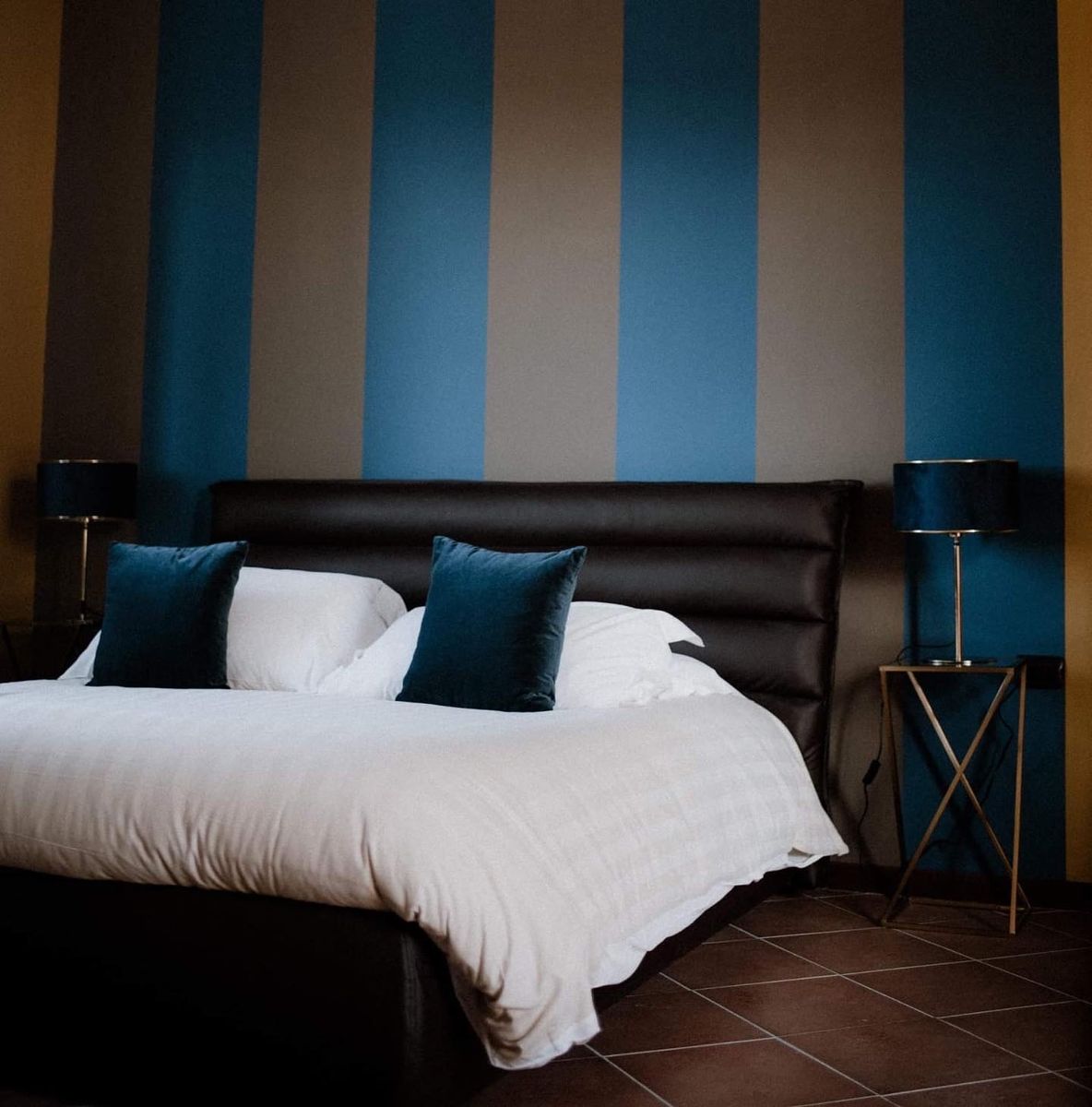 A cozy and spacious suite done in a modern style with vintage accents. The views of the beautiful Barbaresco vineyards are the piece de resistance. This is a room to relax and feel at home. You will find a balanced compromise between comfort and design. It is the perfect place to start your own discovery of the Langhe hills.
An eclectic room that combines various styles and warm colors to create a cozy atmosphere. It is the ideal location to begin discovering the Langhe. In addition to the large shower, you will also find a spacious bathtub where you can relax and regenerate between gastronomic tours and walks through the vineyards.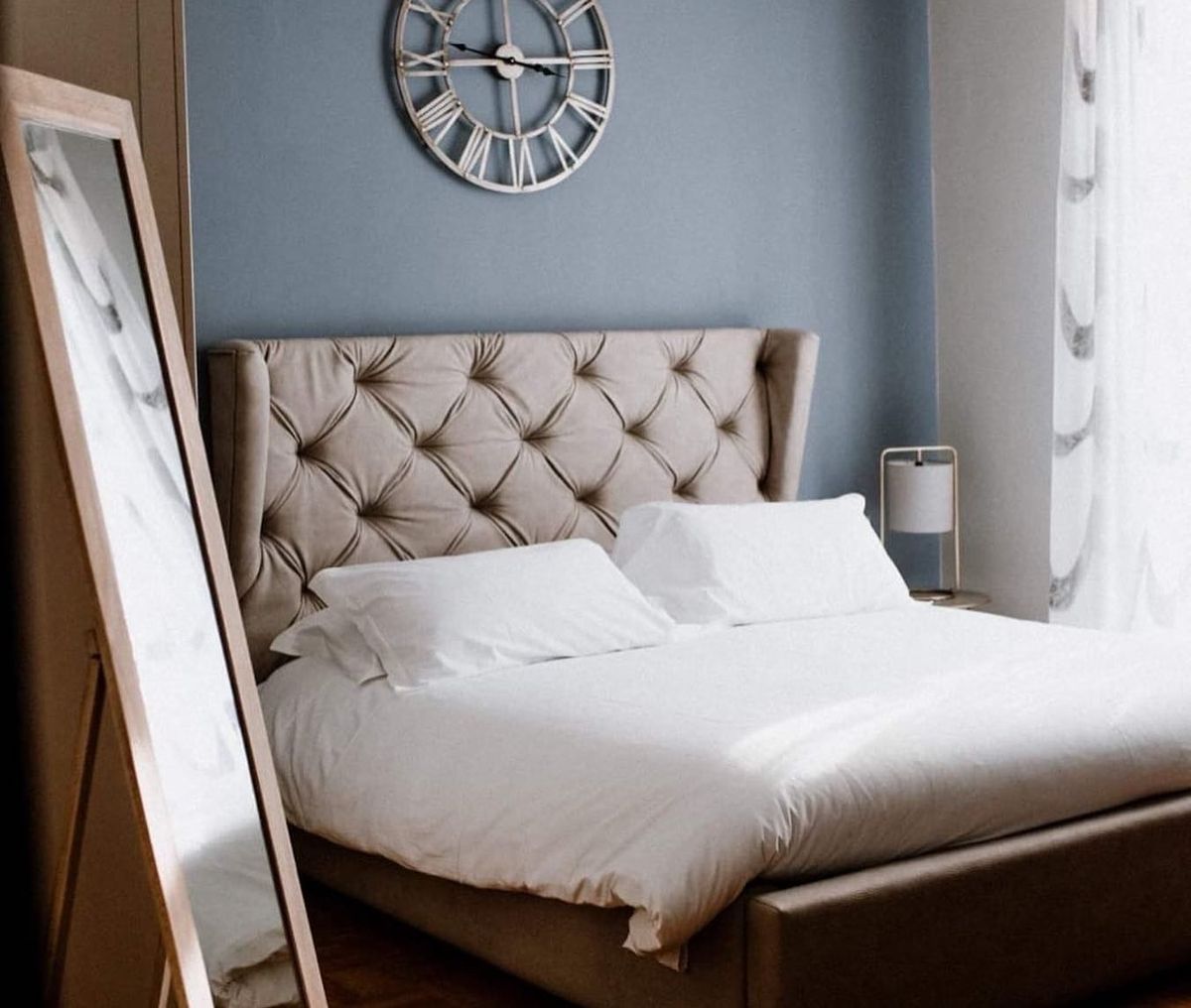 A spacious and romantic room completely designed in a neutral palate to showcase the panoramic balcony that overlooks the vineyards. This is a quiet and calming space where you can kick back on the bed and admire the scenes of nature. Luxuriously relaxing!
A spacious, industrial inspired room that mixes a neutral palate with raw finishings and comfortably sleeps 3 guests. This is the perfect space for a family ready to explore the beauty and nature of the Langhe.