The ideal place for your stay in the Barbaresco hills and the perfect location for your wedding in the Langhe.

Villa Garassino's event hall is characterized by marvelous panoramic windows and a beautiful scenic terrace overlooking the Langhe.
The room is equipped with all the latest audio / video equipment and a wardrobe where you can store coats and bags during events and business meetings.
The room is air-conditioned and has direct access for disabled people (the bathroom is also accessible).
A fully-equipped catering area is available for food preparation.
Free parking available inside the facility.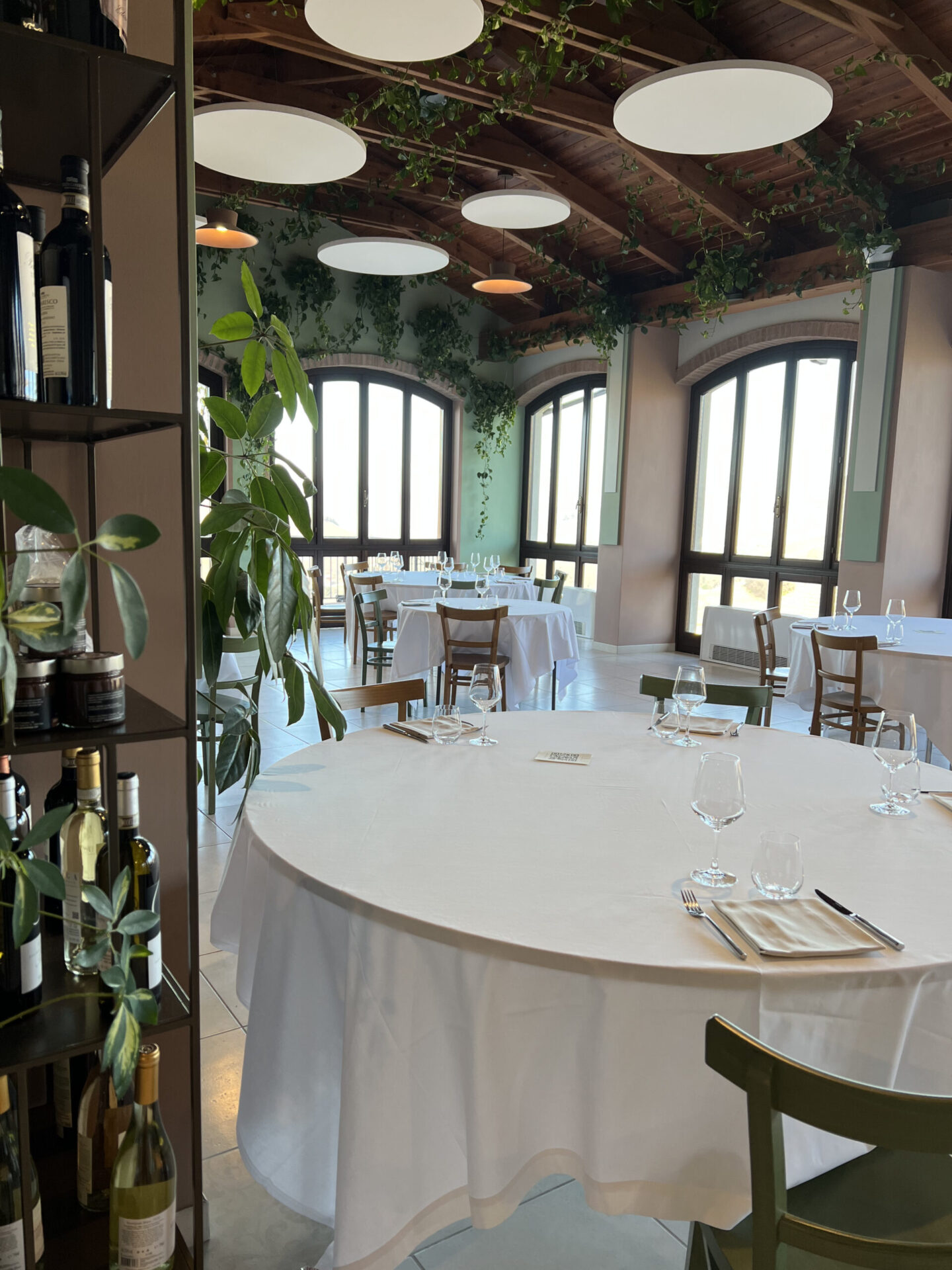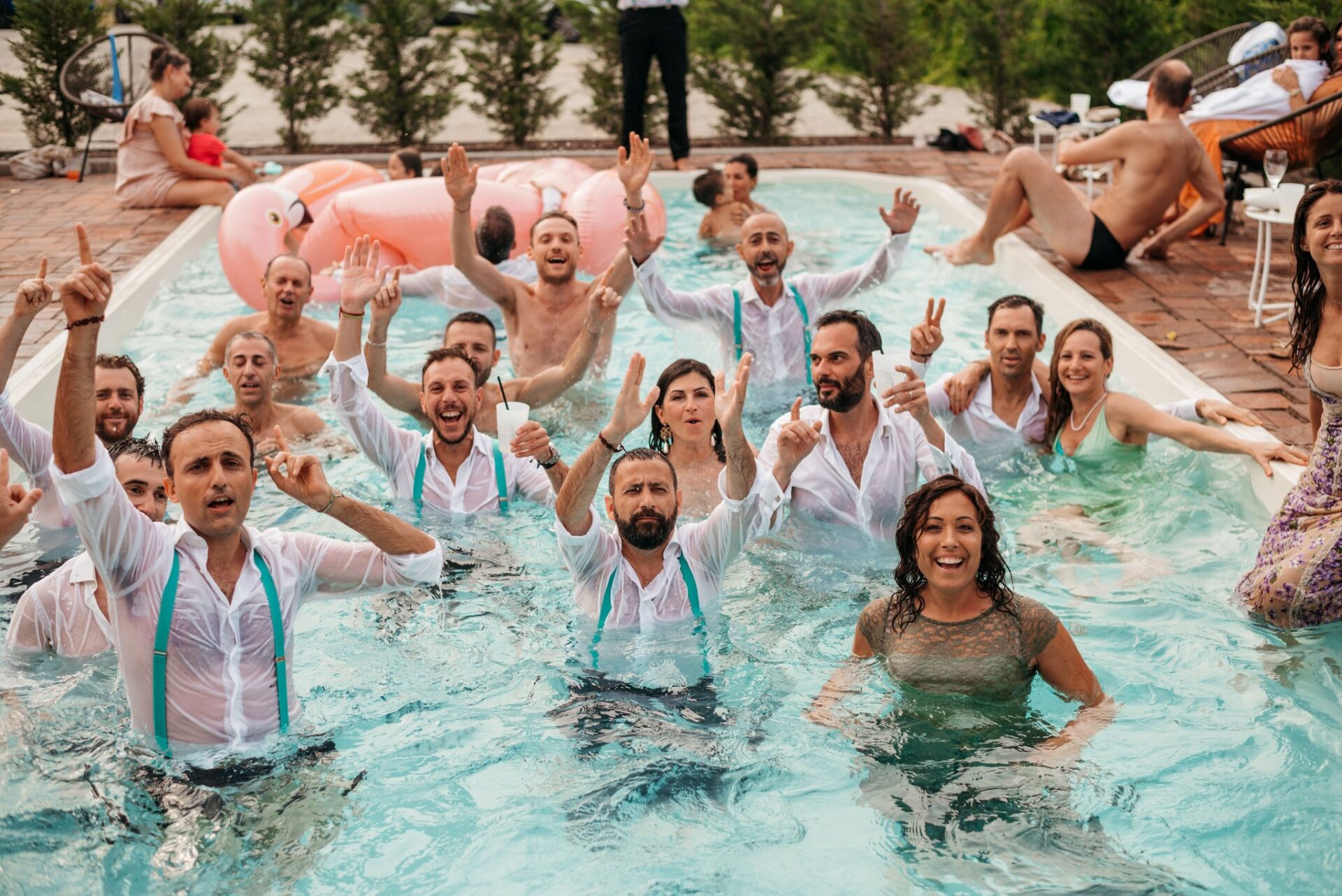 Villa Garassino can also host outdoor events thanks to its garden with easy access to the equipped catering area. The convenient proximity to Alba is perfect for organizing outdoor music events.
Location for private events in the Langhe hills
If you are looking for a location for your private event in the Langhe region, a few kilometers from Alba, Villa Garassino is ready to host baptisms, first communions, confirmations, graduation parties in our spacious event hall and panoramic terrace.
A fully-equipped catering area is at your disposal for all events.
Free private parking available inside the facility.
The discreet position makes it possible to organize birthday and private parties with musical entertainment in the garden or by the poolside.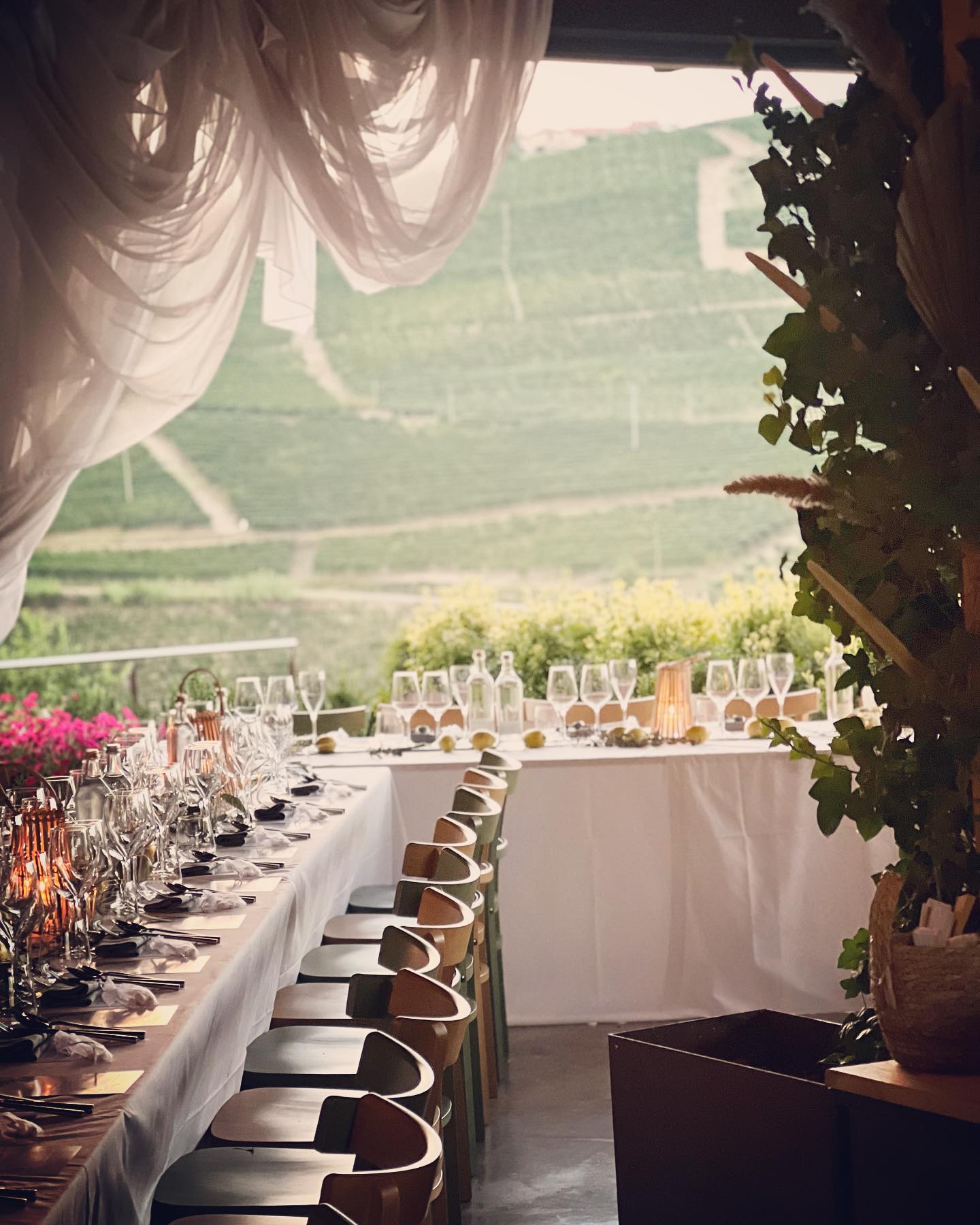 Business meeting & team building in the Langhe hills
Villa Garassino is the perfect location to organize team building activities in the Langhe directly organized by the facility.
The conference room, which can accommodate up to 150 people, is equipped with the latest audio / video systems for presentations, conferences and meetings.
Adjacent to the room there is also a comfortable wardrobe where you can securely store your coats, bags and suitcases.
We provide the possibility to organize coffee breaks and light lunches during conferences, presentations and business meetings.
By request, Villa Garassino can provide logistic services including participant/guest transfers.